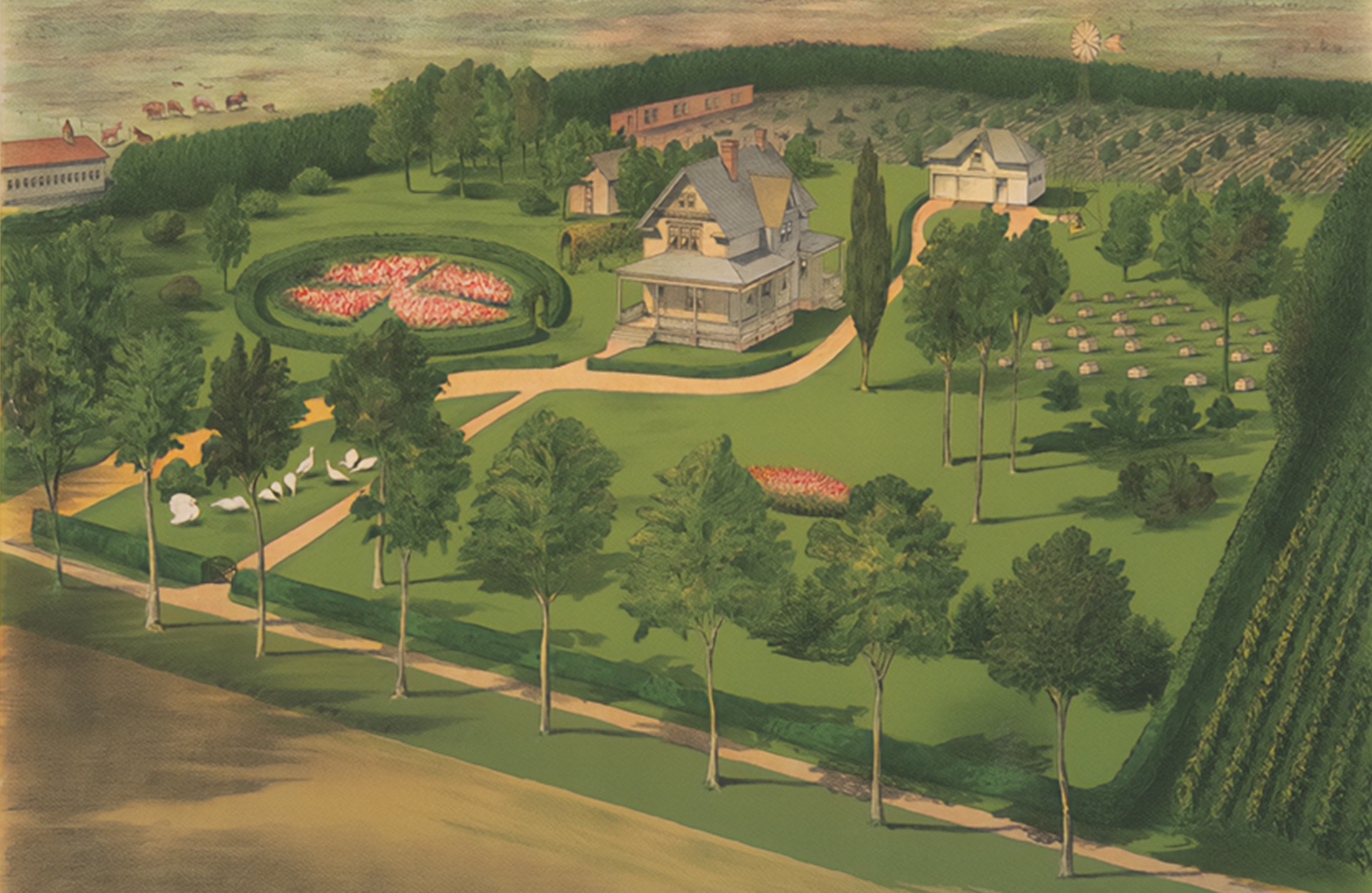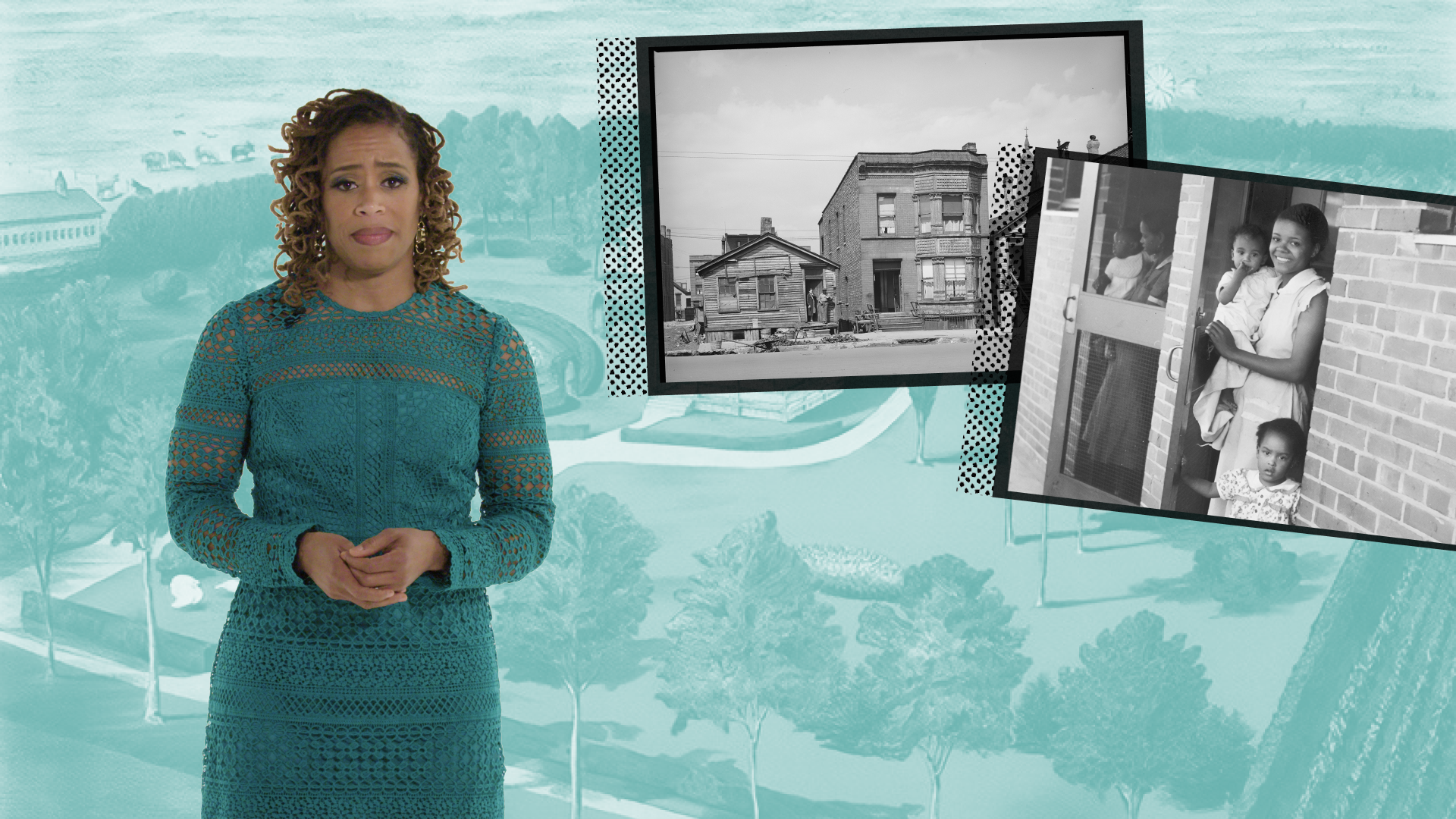 Introduction
View

Hide

Transcript

Why do you live where you live?

Do you pay a mortgage? 

Or do you pay rent?

Who are your neighbors?

Who aren't your neighbors?

The places and spaces where we live do not happen by chance and aren't solely the result of individual choices.

Federal, state, and local governments have created and endorsed policies that have segregated our communities. These practices are part of a long history of racism and exclusion in America.

But segregation wasn't just something written into law…

It was sustained by the actions of real estate agents, developers, mortgage lenders, homeowners, and millions of everyday Americans. 

Segregation wasn't isolated to a few communities…

It was pervasive. You can find it almost everywhere.

Picking up momentum in the 1890s and continuing throughout the twentieth century, city planning, home financing, public housing, and real estate practices created a system of residential segregation.

It was a nationwide system and looked different from place to place. 

It was supported by all levels of government.

And it was often enforced through violence and the threat of violence.

White Americans had clear advantages. Homeownership and healthy communities gave many the chance to live out the American dream.

But this dream came at the expense of other groups who were denied those same privileges…denied the chance to build wealth, attend excellent schools, and access quality healthcare.

And the impact has been felt generation after generation.

For people negatively affected by this history, these practices are often well known. For others, it is a history that has been deliberately ignored, minimized, or dismissed.

But if you look closely, there are stories of exclusion and resistance in every community.

This online exhibition will take you inside some of these stories…inside the history of residential segregation in communities from Connecticut to California.

Why does it matter?

It matters because where we live affects our quality of life.

It affects our resources and opportunities we have. It impacts our lives, every day. 
Where do you call home? What brought you there?
Who are your neighbors? Who aren't your neighbors?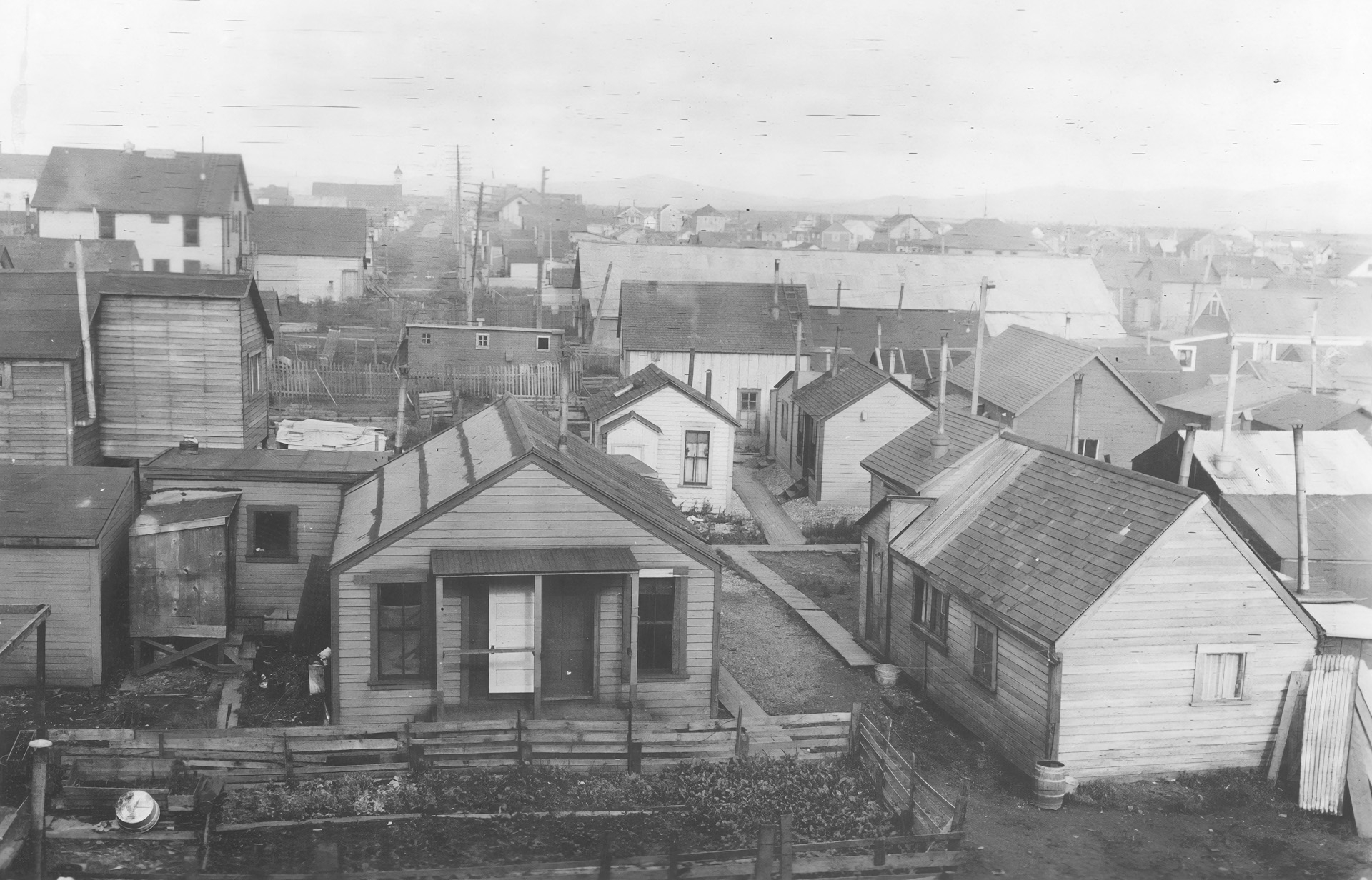 These seem like simple questions. We might think we all live where we do because we chose to– or because that is just how things worked out. But when enough people ask those questions, they start to reveal hidden forces that shape our communities. Undeniable patterns of residential segregation have drawn invisible lines around the places we call home.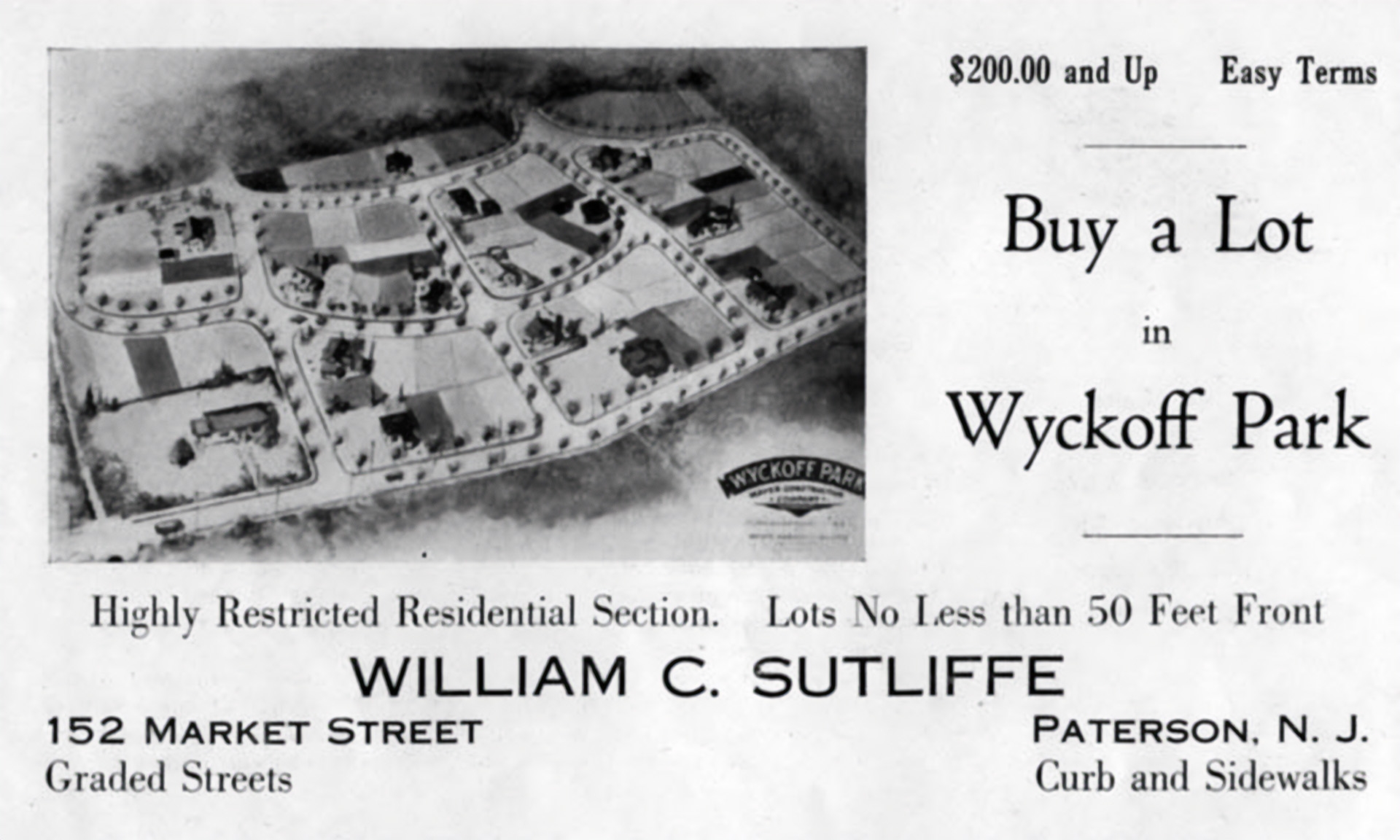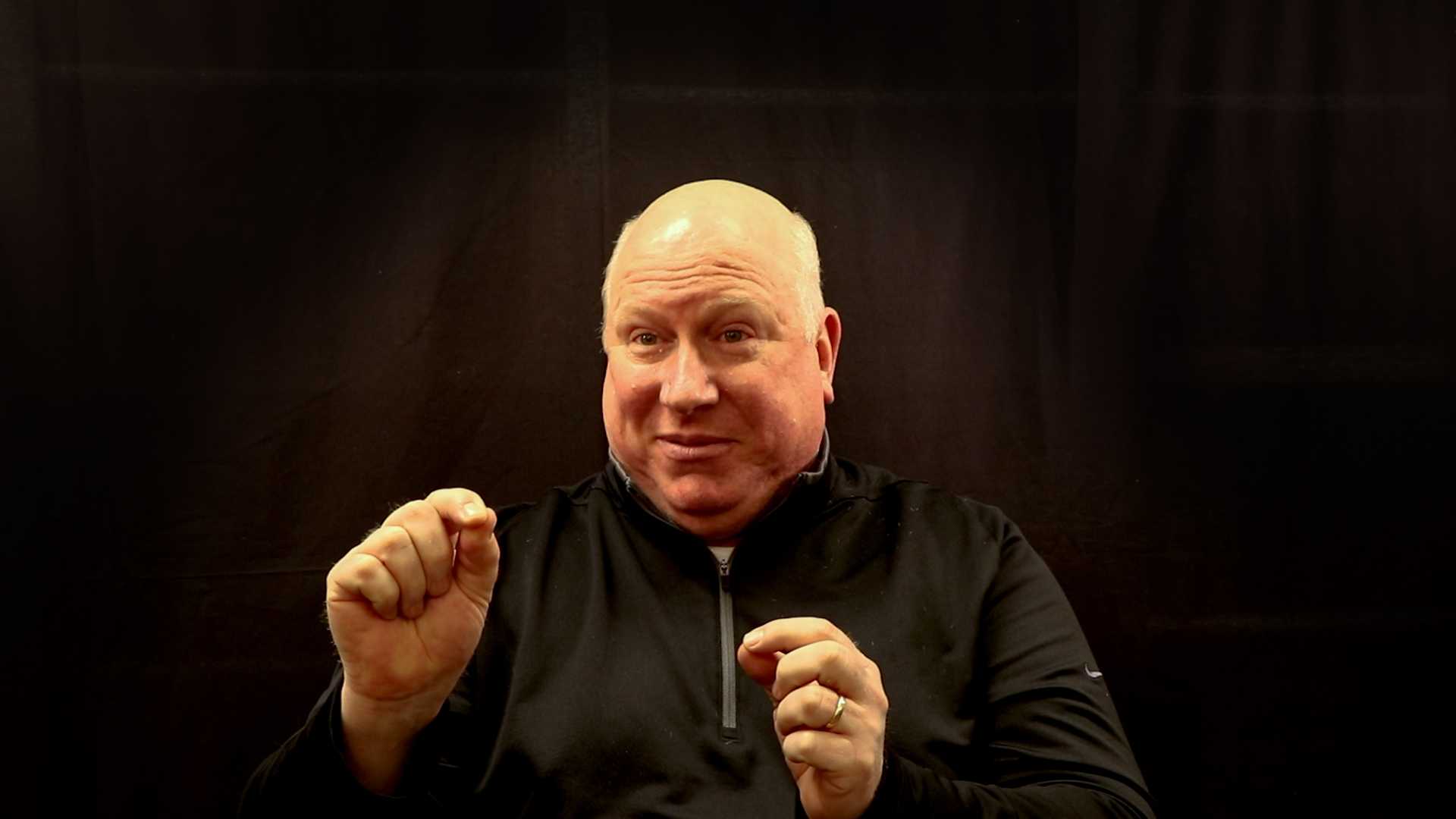 The roots of housing segregation run deep. It did not just happen. It was not limited only to the South, nor was it the work of just a few bad actors. Housing segregation is everywhere. It is a large-scale system that began in the 1890s and intensified over the twentieth century. It is the result of intentional choices made by people—citizens, homebuyers, real estate developers, mortgage bankers, and legislators. Using the power of their institutions, they created a housing system that separated Americans by race, ethnicity, and class. This gave White Americans advantages unavailable to others. This system created racial disparities that endure into the present, shaping our lives today. Residential segregation is American history.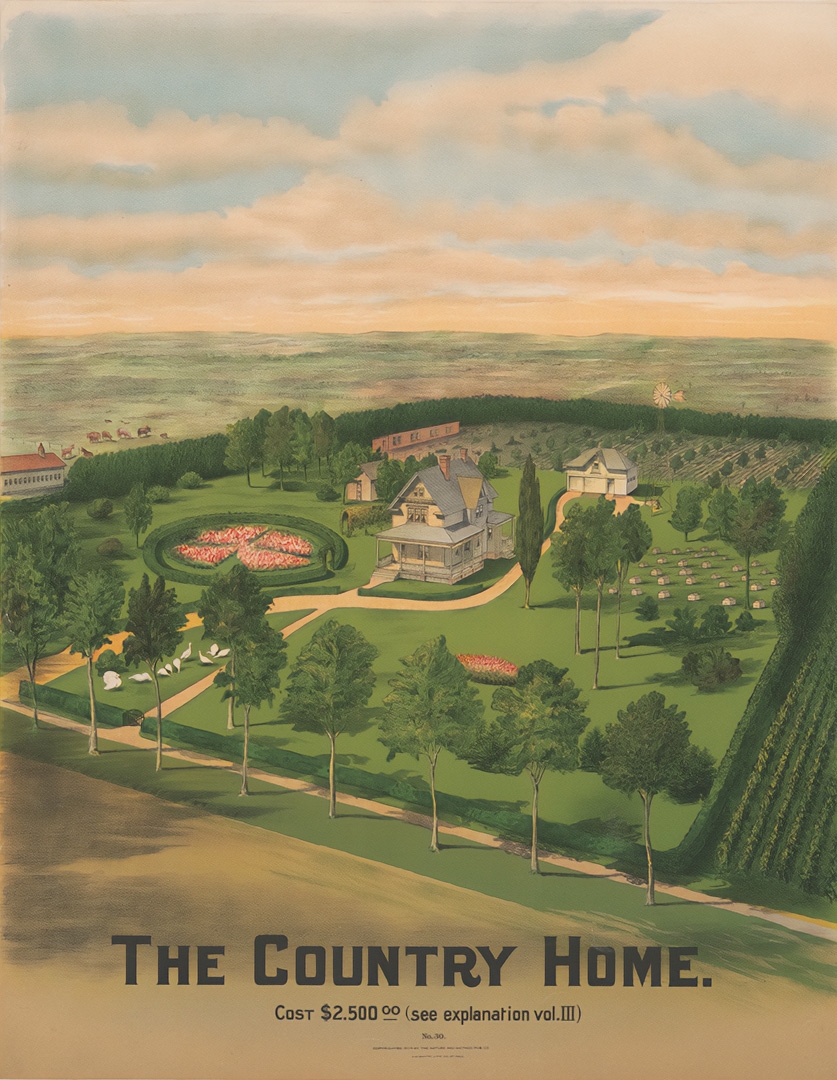 The Unvarnished project spotlights six communities: Appleton, Wisconsin; Brea, California; Columbus, Ohio; Naperville, Illinois; Oak Park, Illinois; and West Hartford, Connecticut. They are typical cities and towns, not too different from thousands of others in the country. What makes them unique is that each has a historical society, museum, or cultural organization that has committed to exploring this history together and sharing what they learn, to discover how events in the past have shaped the communities they know today. Like most places in the Northern and Western United States, all six have histories of segregation. Some were sundown towns.Sundown Towns: All-white communities or counties that purposefully maintained their status through harassment, discriminatory laws and ordinances, and violence or threat of violence. The name comes from posted and verbal warnings that Black people and other people of color would receive upon entry. Sometimes this status was codified in law and signaled with signs, sirens, or other warnings. Often, laborers such as household, farm or factory help could work in a community during daylight hours and had to leave town by sundown. Frequently, it was maintained by practice and custom of local people and law enforcement. Sundown towns appeared in many areas of the nation between 1890 and the 1970s with some still maintaining their all-White status. Some demolished neighborhoods or pushed out once-thriving communities of color. Some have avoided discussing these events, preferring to ignore or hide the racism in their own history. But in this project, all six are asking questions about how their communities have been shaped by segregation.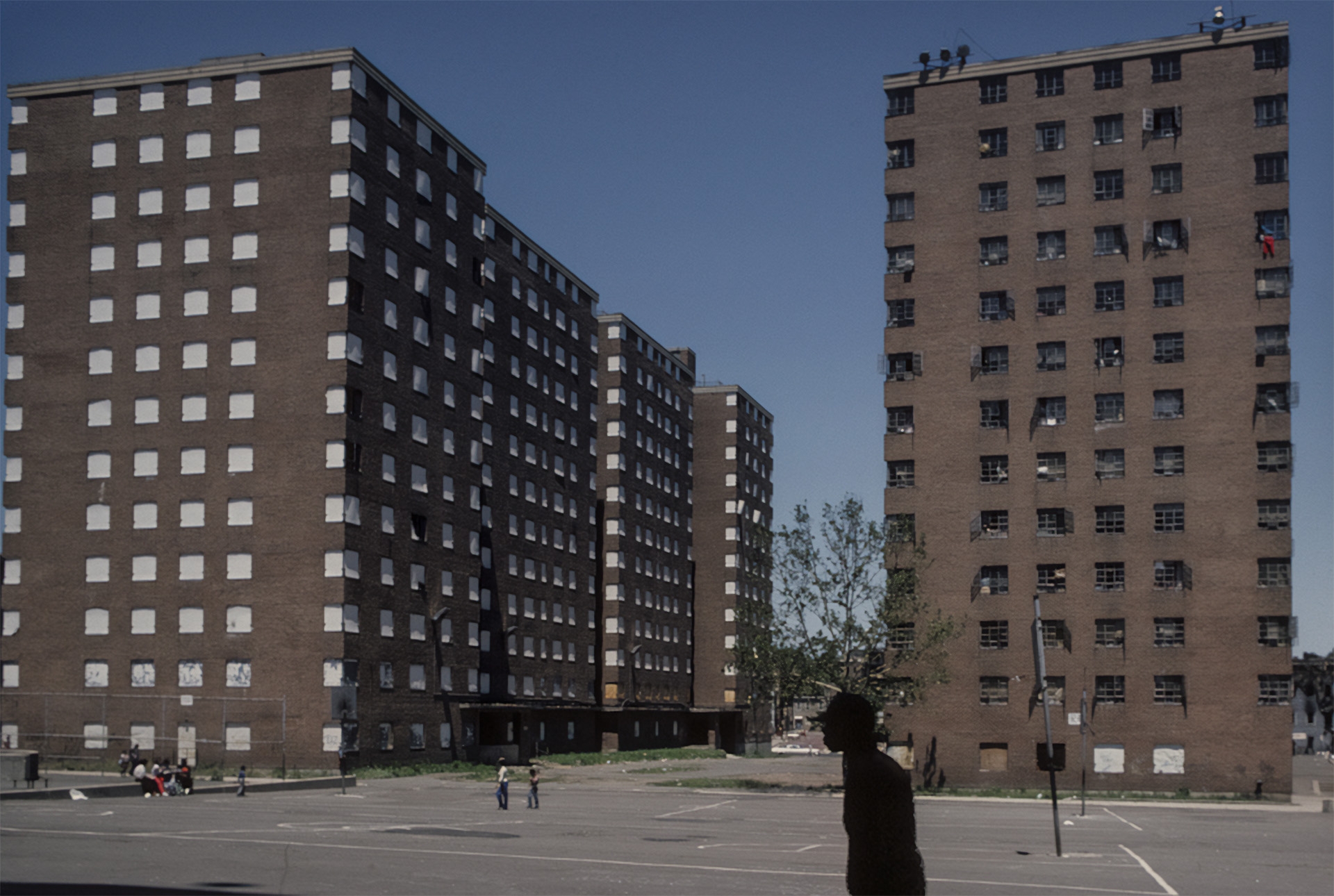 We invite you to explore the evidence the Unvarnished project partners are finding. As you do, consider how exclusionary practices and segregation policies affected neighborhoods over time. Once you learn how these systems worked, we encourage you to research and share your own community history.  Every community has stories of exclusion and resistance. To find out about them, begin asking questions. Did people here always have free choices about where to live? Or were their choices limited by forces that divided and sorted people? Why don't our neighborhoods always reflect the full diversity of our nation? How did things get this way?